Training at Woodlands Day Nursery
The continued training and development of our staff is off upmost importance to the Woodlands Management Team because we recognise that this commitment to training ensures we can maintain a high standard of care for your child.
With our own on-site Training Co-ordinator and a dedicated training room, our nursery staff have access to a library of up-to-date training material and a supportive on-site mentor with lots of hands-on nursery experience who can provide them with guidance, practical advice and assistance with their continued nursery learning.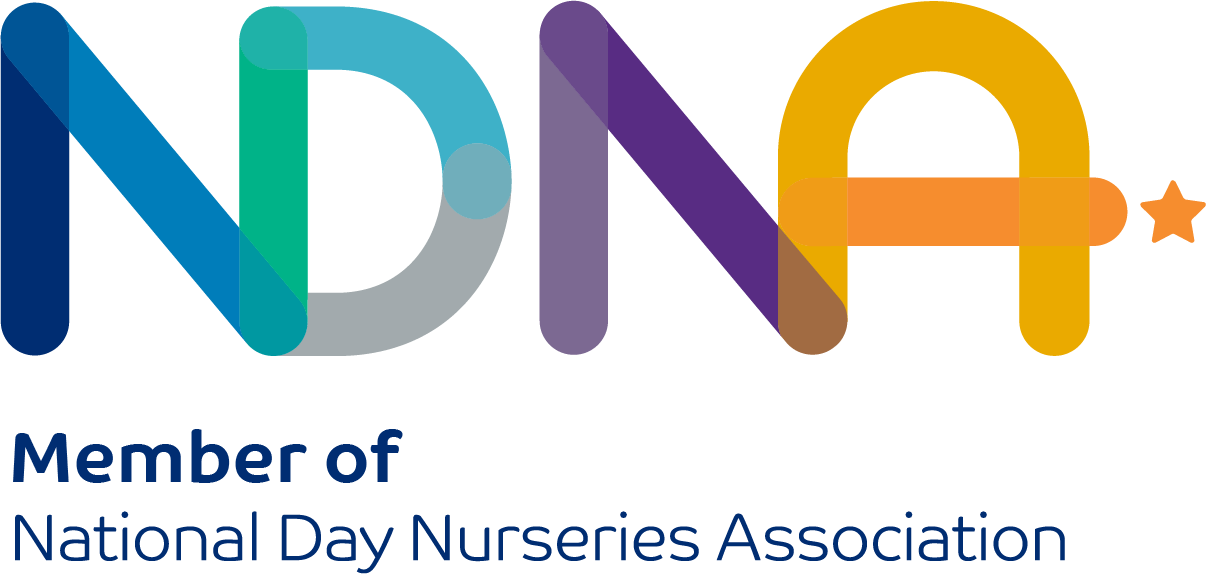 In addition, our staff also attend workshops with West Berkshire Early Years Training and as a member of the National Day Nurseries Association (NDNA) we use many of their e-learning courses for staff training and whenever possible, attend their annual conference.
We have our own fully equipped training room and work closely with Chiltern Training, StepbyStep Training and West Berkshire Early Years Training ensuring our own staff are not only fully qualified but have been briefed on all the latest regulations and legislations regarding nursery day care.