Contact us
Telephone: 01635 33626
Fax: 01635 33626
Email: enquiries@woodlandschildcare.co.uk
Our address:
Woodlands Day Nursery
Weber Road
Greenham Business Park
Newbury, Berkshire
RG19 6HW
We are a delightful, professional, private nursery school looking after and caring for babies and children in and around Newbury, Berkshire.
Ofsted: Please see the information here on how Ofsted inspects nurseries and other types of daycare.
Find us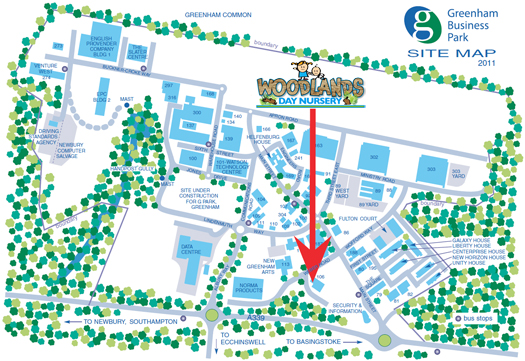 Make an enquiry or request a show round
To contact us at Woodlands Day Nursery about a visit for a show round or to request a prospectus, please call 01635 33626 or fill in the form below.